Kiki

+

Planet

Earth

=

Homies
We're talking about lower emissions, sustainable plant crops, and regenerative farming.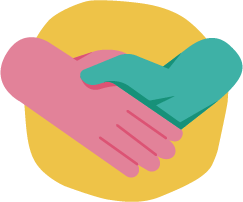 Regenerative Farming Practices
We're committed to discovering ways we can partner with farmers who are using climate-friendly and regenerative growing practices. In collaboration with our nonprofit partner, Farmer's Footprint, we're dedicated to restoring harmony in our food system and ensuring climate-resilience for generations to come.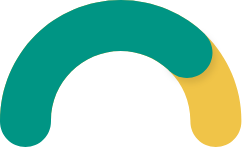 We are proud to partner with Planet FWD to understand our climate impact and get on a path to net zero. We're using our emissions data to inform targeted sustainability improvements in our supply chain, reducing emissions from ingredients, transport, processing and packaging.

To secure a healthy future where we can all thrive, we need to reduce food-related greenhouse gas (GHG) emissions by 38% from 2015 levels. Kiki Milk is proud to be a carbon neutral product, with a total carbon footprint of 0.10 kg CO2e (about 45% less than most dairy milks).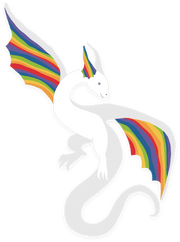 Did You Know?
The health of our soil affects the quality of our food and the planet at large. Crazily enough, we can grow our food in a way that replenishes depleted soil! It's called regenerative agriculture.
Did You Know?
Regenerative agriculture is a farming practice that keeps soil healthy, by leveraging the power of plants and animals, and by protecting the soil and its microbes! Plants absorb carbon through photosynthesis, and animals naturally fertilize soil, and microbes do the work to transform these ingredients into healthy, carbon-rich soil.
Did You Know?
Soil that's kept healthy by plants, animals, and farmers also contributes to the planet's health! Healthy soil sequesters carbon and produces less runoff, which keeps our waterways, airways, and bodies clean. And that's why we love regenerative farming!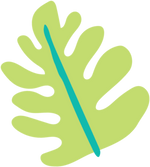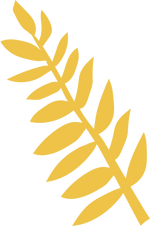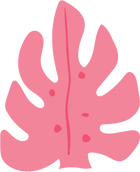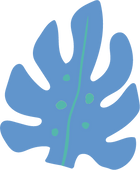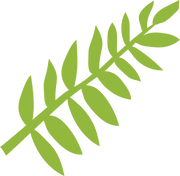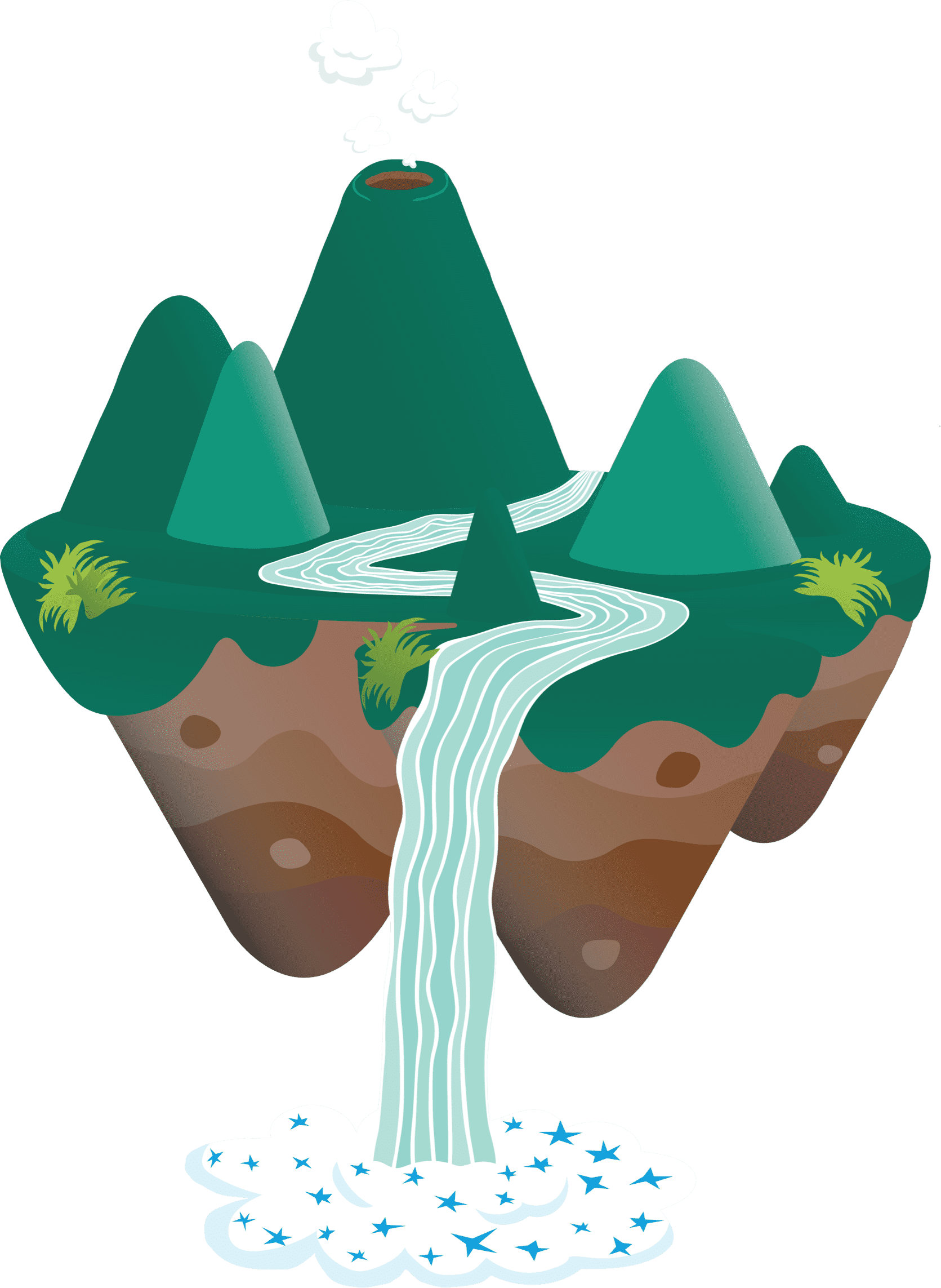 Dive into our blogs and feel the joy of being a lifelong learner. #FuelYourBrain #FoodForThought.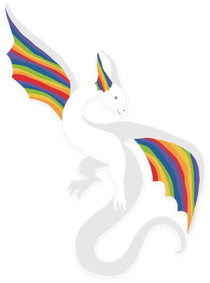 Roxie Coralheart, our rainbow-winged magical dragon, flies around the mountains and valleys scooping up all the superfoods for our delicious Original Kiki Milk. Kai, our wise, rainbow-bellied whale, explores the depths of our enchanted seas bringing forth nutritious gems of the ocean for our Chocolate Kiki Milk.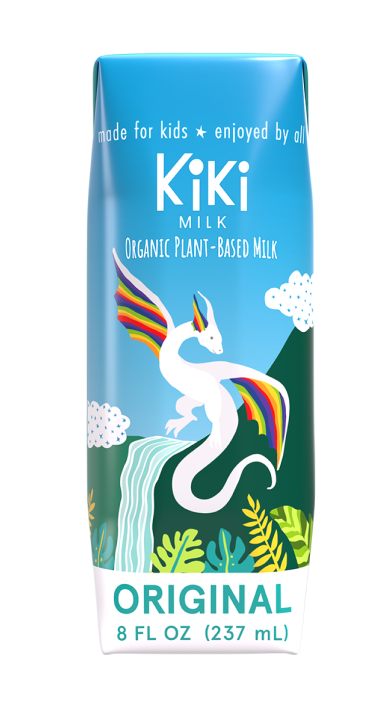 Original Kiki Milk - 8 fl oz - Pack of 12
It's time to completely reimagine milk. Boosted with superfoods like sprouted pumpkin seeds and amla, Original Kiki Milk tastes as fresh as it fuels.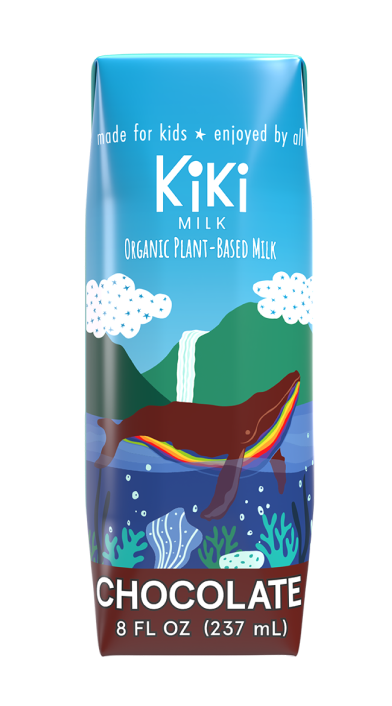 Chocolate Kiki Milk - 8 fl oz - Pack of 12
The most delicious and nutritious dairy-free chocolate milk out there, with 80% less sugar than other chocolate milks.