What We Love About This Product
"I love these freeze-dried fruits. They're the perfect snack for Milo, my 1 year old. I don't have to worry about choking because they easily break apart in his mouth, and he loves the taste. Anything that brings a smile to my little guy's face is a win for mom. There's no added ingredients and, unlike fruit snacks, it's free from any added sugars! As a bonus I feel great about helping to prevent food waste and support small farmers. It's a win-win."

-Erica Bassett, VP of Research & Development at PlantBaby Co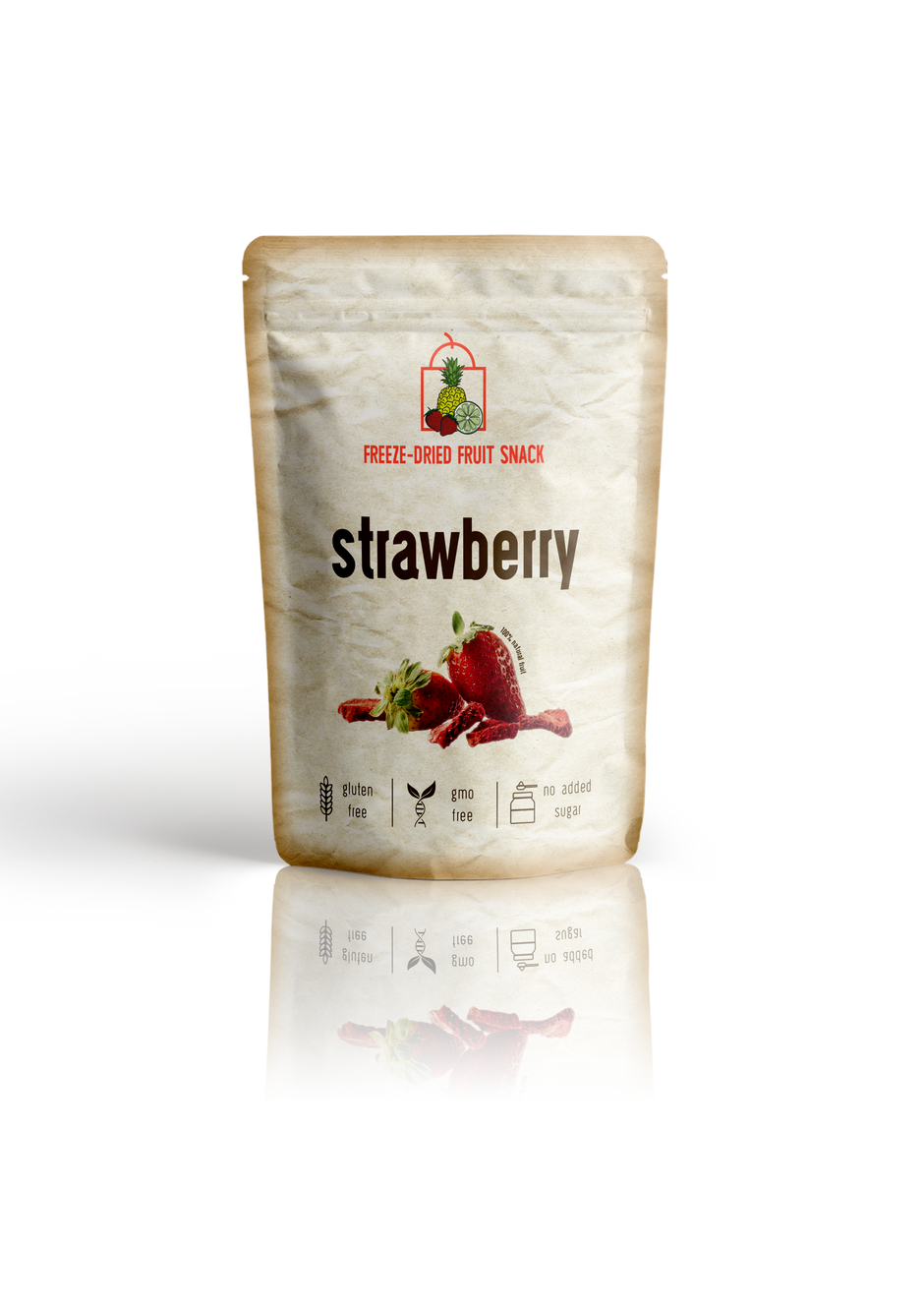 Kiki-Aligned ✔️
Preserved nutritional value
Rich in antioxidants and fiber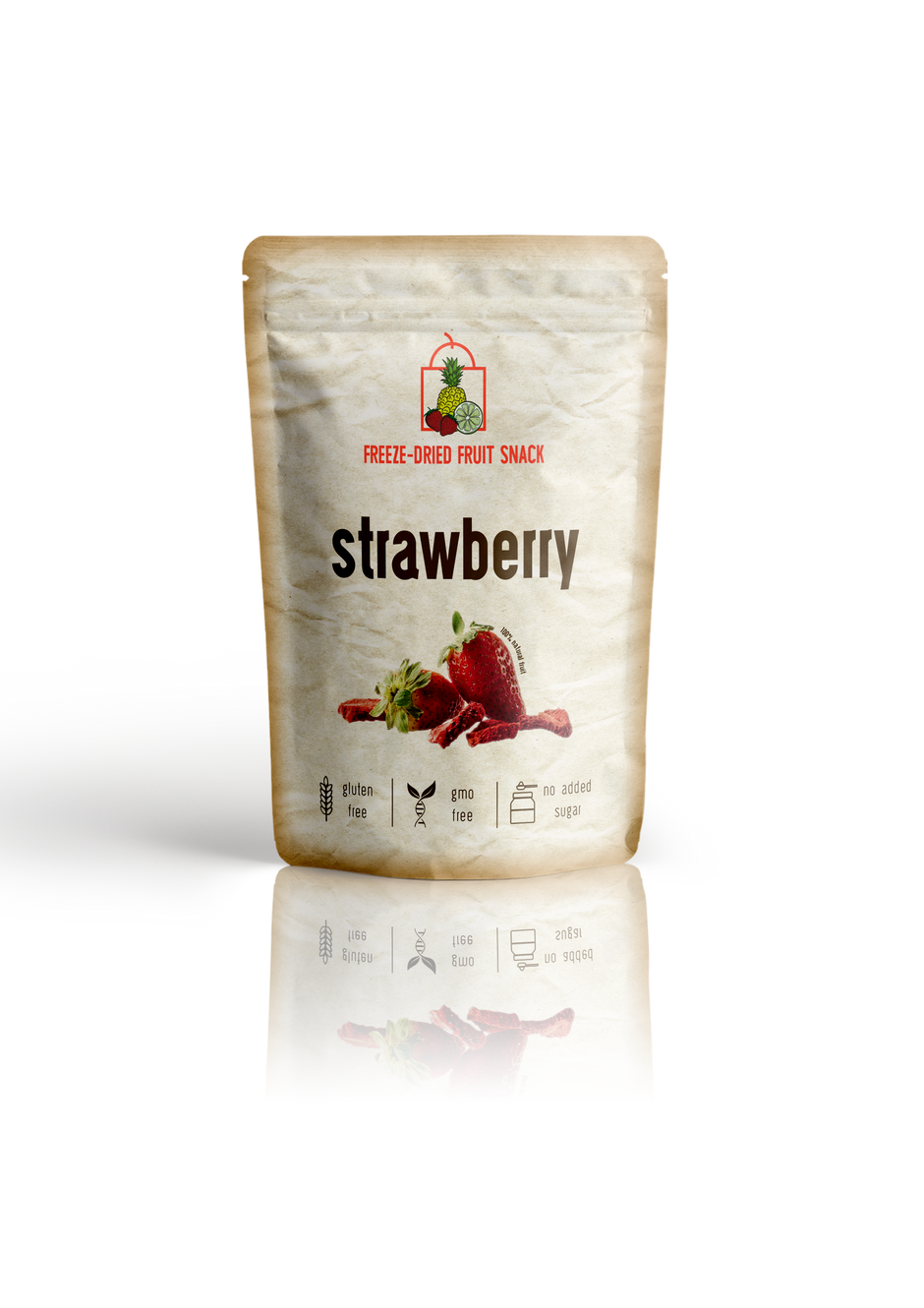 Pair with Kiki
Both 8 oz Kiki Milk and Rotten Fruit snack pouches are perfect for on-the-go fuel. Add them to your lunch box, gym bag, purse, or cooler for antioxidant-rich, fiber-filled snacks wherever you roam.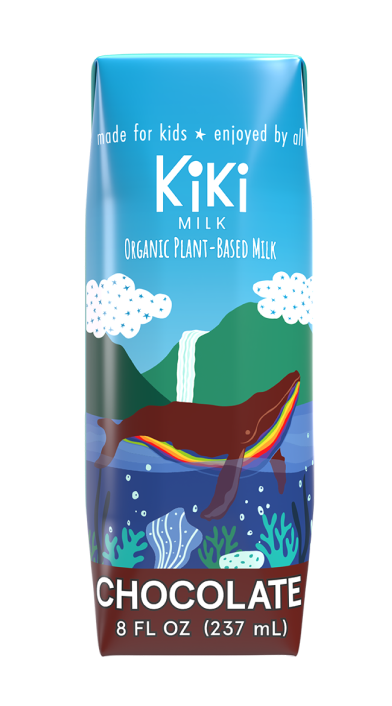 Chocolate Kiki Milk - 8 fl oz - Pack of 12
The most delicious and nutritious dairy-free chocolate milk out there, with 80% less sugar than other chocolate milks.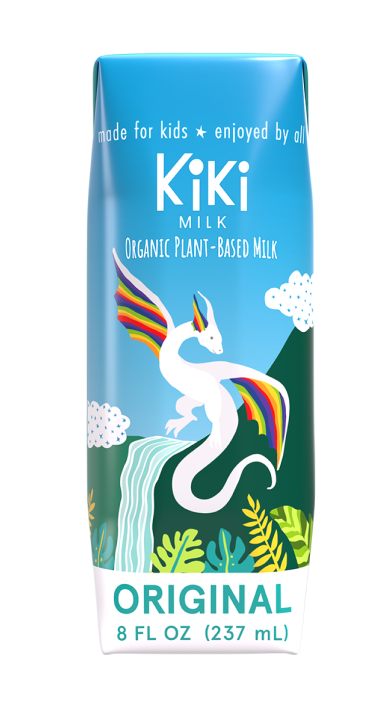 Original Kiki Milk - 8 fl oz - Pack of 12
It's time to completely reimagine milk. Boosted with superfoods like sprouted pumpkin seeds and amla, Original Kiki Milk tastes as fresh as it fuels.
Frequently asked questions