Made for kids, enjoyed by all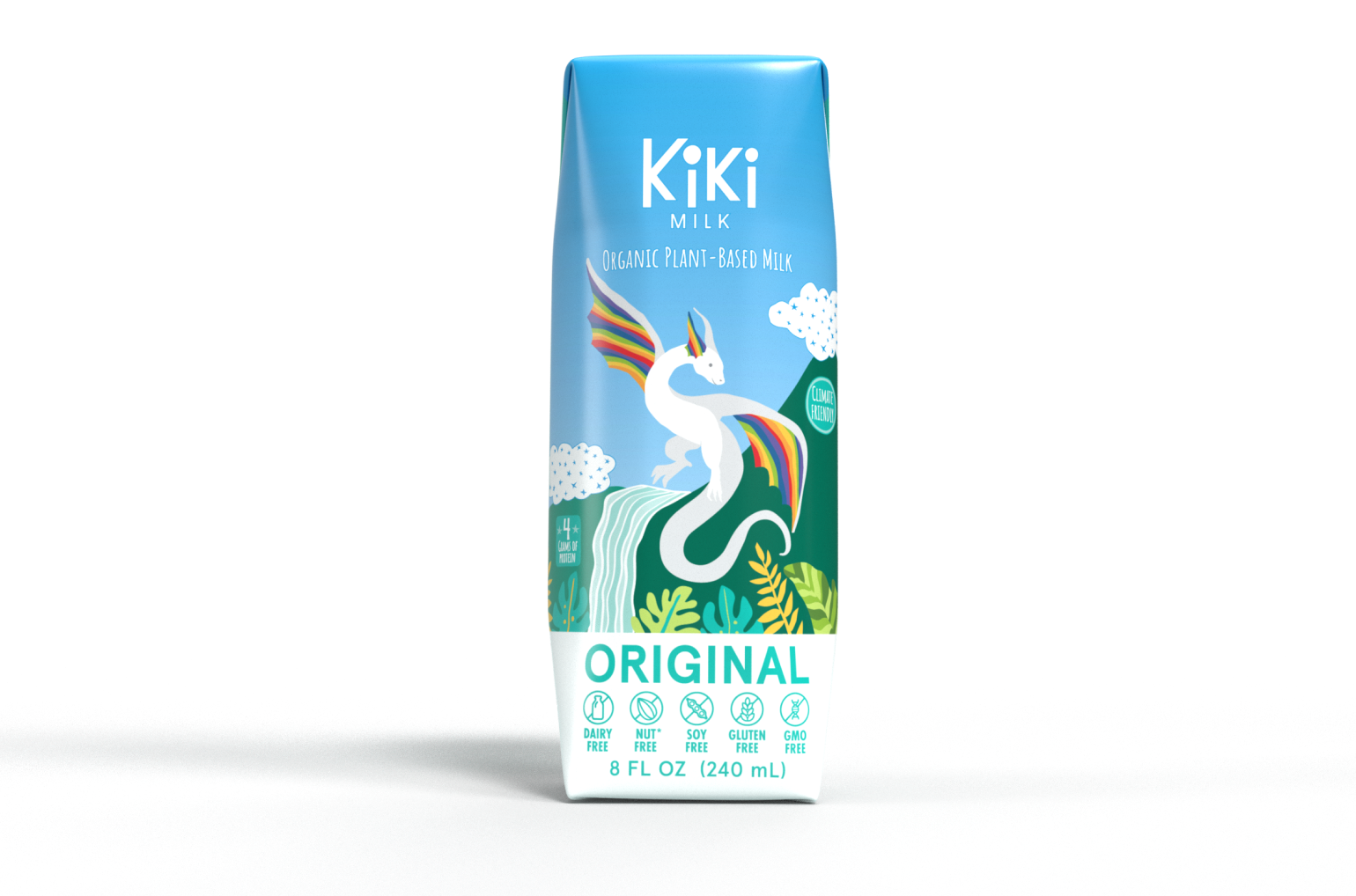 Delicious,
creamy taste Fiber, zinc, iron, omega 3s, and magnesium Carbon neutral ONLY whole food ingredients Glyphosate Residue Free Certified Shelf stable Certified Organic I love this and so does my kid! Just wish we could buy it in a larger carton!
My little boy loves Kiki it's amazing and best of all healthy and safe
I love the clean ingredients, and I feel good giving it to my grandchildren
We want to see how Kiki fuels your play! Tag #fuelyourplay with #KikiMilk.
About our impact partners
PlantBaby proudly supports the following organizations.