Kiki milk is the most nutrient dense plant-based milk on earth.
Engineered by leading nutritionists and pediatricians to support
the nutritional needs of growing kiddos.
Bioavailable calcium for bone health
Naturally sweet from organic oats and organic coconut sugar 
Rich in plant-based protein
Essential fatty acids for brain health
Nutrition
Serving Size 8 fl oz
Saturated Fat

1.5g

Trans Fat

0g

Dietary Fiber

4g

Total Sugars

5g

Vitamin D

0mcg

Calcium

228mg

Iron

1mg

Potassium

100mg
Made for kids, enjoyed by all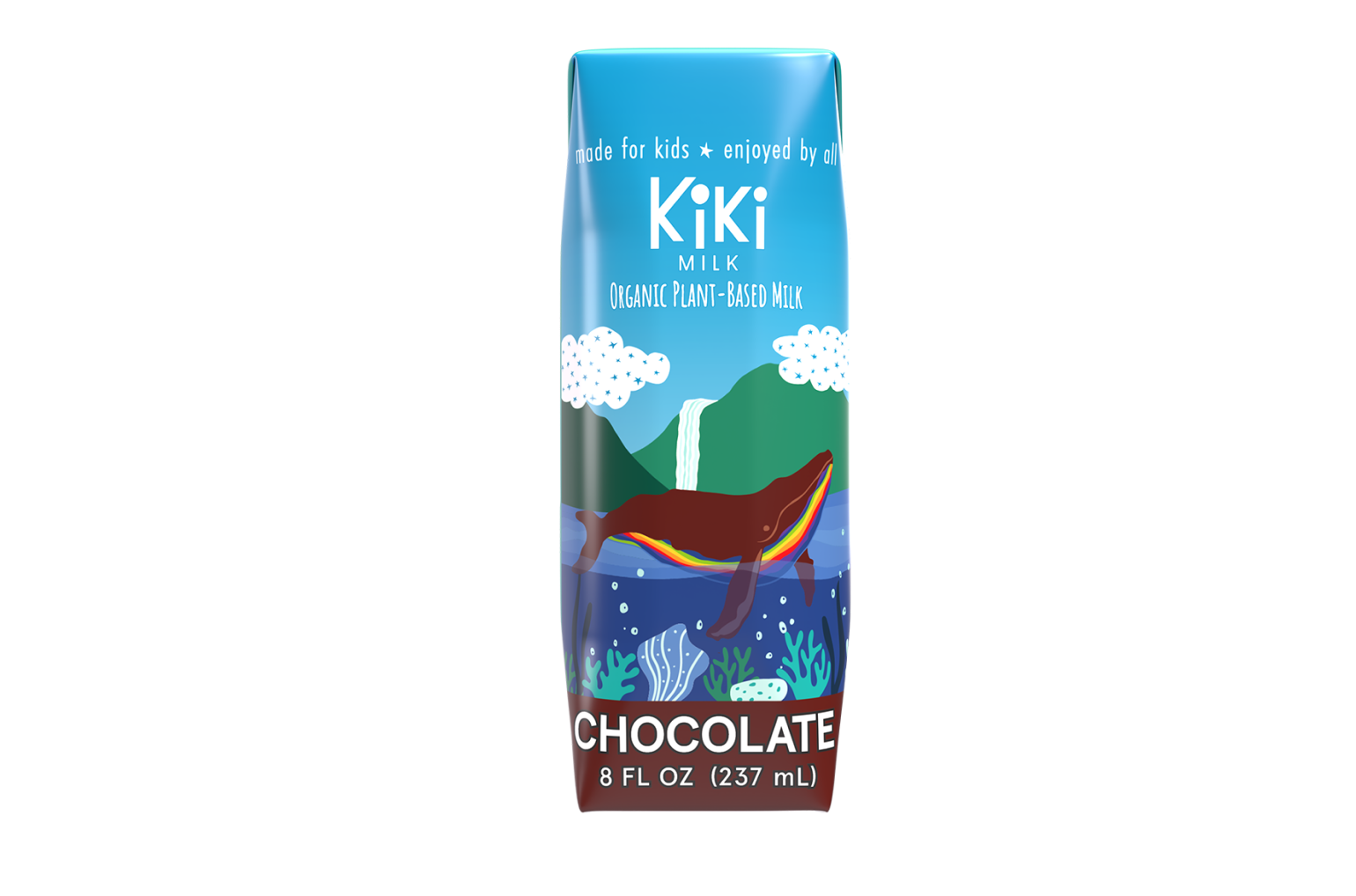 Delicious,
creamy taste Fiber, zinc, iron, omega 3s, and magnesium Carbon neutral ONLY whole food ingredients Glyphosate Residue Free Certified Shelf stable Certified Organic I love this and so does my kid! Just wish we could buy it in a larger carton!
My little boy loves Kiki it's amazing and best of all healthy and safe
I love the clean ingredients, and I feel good giving it to my grandchildren
We want to see how Kiki fuels your play! Tag #fuelyourplay with #KikiMilk.
About our impact partners
PlantBaby proudly supports the following organizations.