Kiki Milk
Kiki Milk is a boosted plant milk that's as clean, whole, and delicious as the one you would make at home, specifically formulated for growing children with a nourishing blend of certified organic, whole foods, and NO weird stuff!
Kiki Butter
A multi-use & nutrient-diverse butter, crafted with organic oats, seeds, and creamy coconut...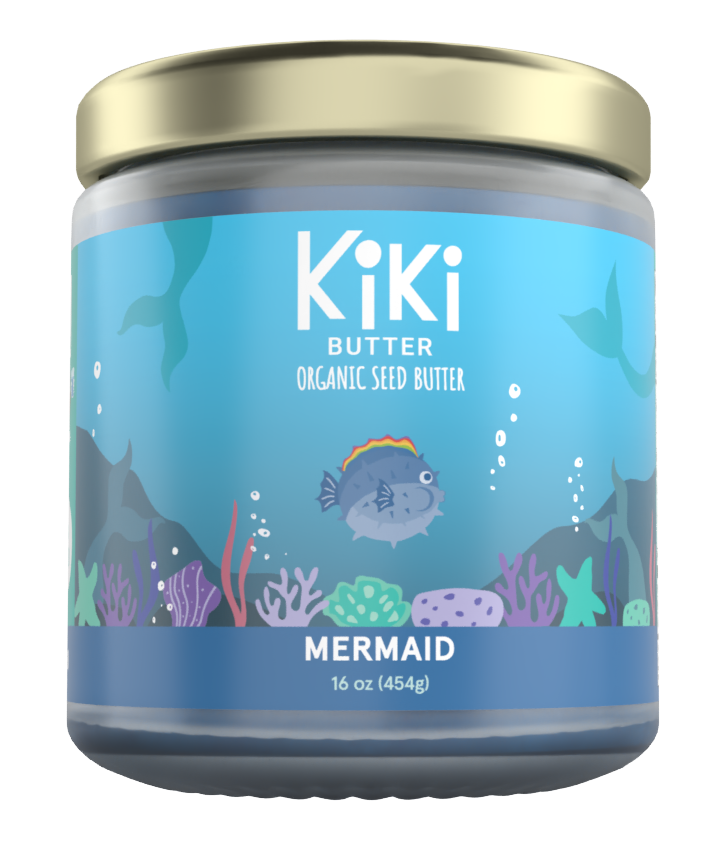 Accessories
Elevate your experience with Kiki World accessories.