What We Love About This Product
"Moku is the best jerky I've ever had. The taste profile is delightful, and the texture is both smooth and crunchy. The flavor truly bursts, making this mushroom treat the perfect snack for at-home or on-the-go. I'm a huge fan."
-Alex Abelin, Co-Founder and CEO of PlantBaby Co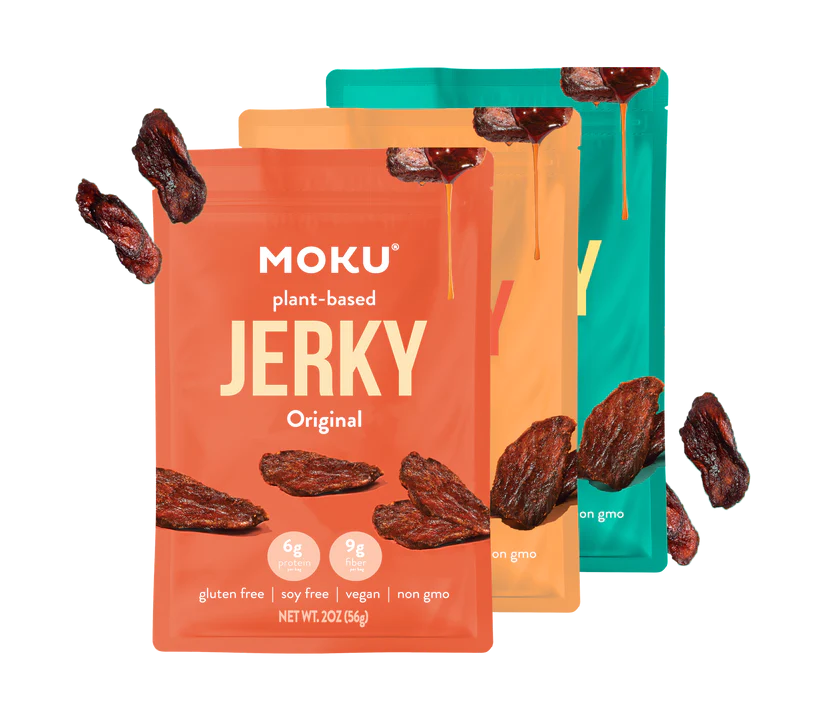 Kiki-Aligned ✔️
Pair with Kiki
Yes to protein-packed snacks! Both Kiki Milk and Moku mushroom jerky offer a generous amount of plant protein for convenient, nutrient-dense snacking on-the-go.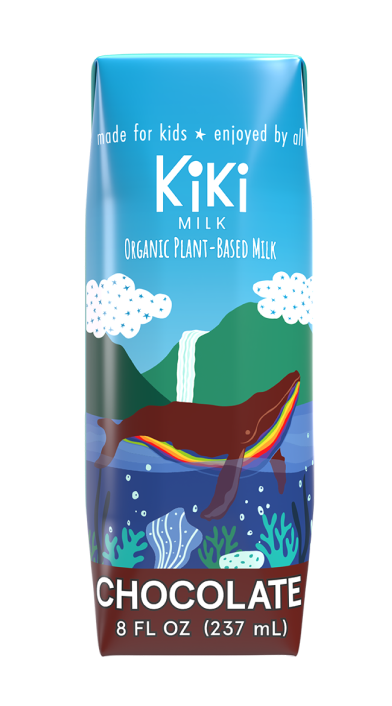 Chocolate Kiki Milk - 8 fl oz - Pack of 12
The most delicious and nutritious dairy-free chocolate milk out there, with 80% less sugar than other chocolate milks.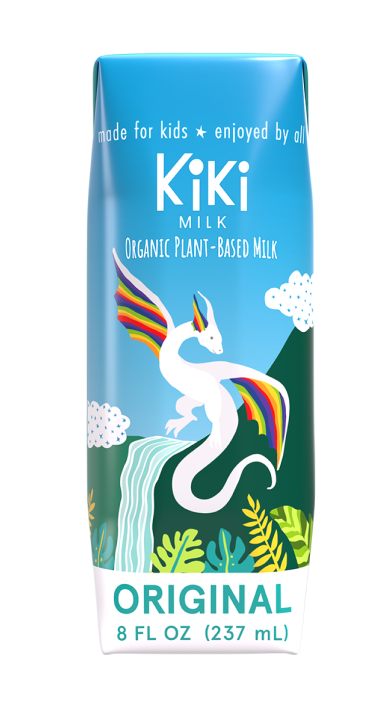 Original Kiki Milk - 8 fl oz - Pack of 12
It's time to completely reimagine milk. Boosted with superfoods like sprouted pumpkin seeds and amla, Original Kiki Milk tastes as fresh as it fuels.
Frequently asked questions