What We Love About This Product
"These bars are made with really clean ingredients and are a great size for little kids. They're perfect for when you want something sweet or when you're out and about with family. Our son Alakai enjoys the Peanut Butter & Jelly, Chocolate Peanut Butter, and Blueberry Blast bars the most!"
- Lauren Abelin, Co-Founder and Chief Product Office of PlantBaby Co
Kiki-Aligned ✔️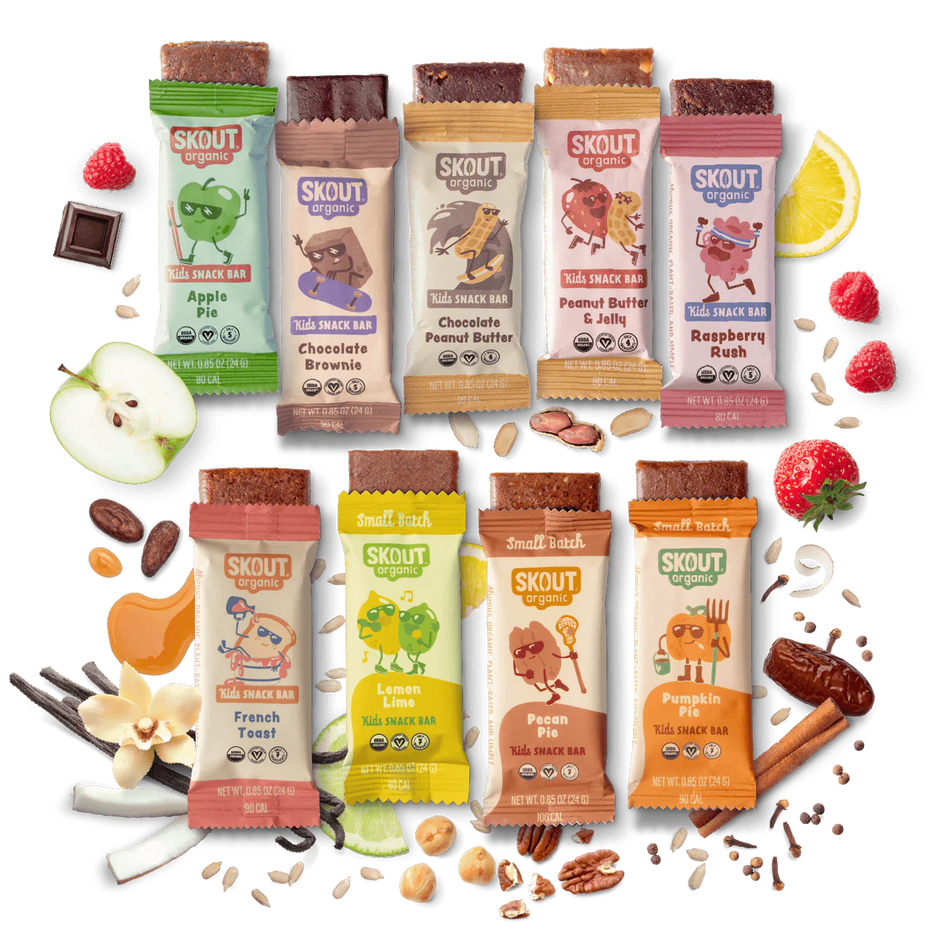 Pair with Kiki
Looking for healthy, delicious, lunchbox friendly snacks? Look no further. Skout Bars and 8 oz KiKi Milk cartons are PERFECT for school lunches, birthday parties and celebrations, fall outings, or wherever your adventures may take you!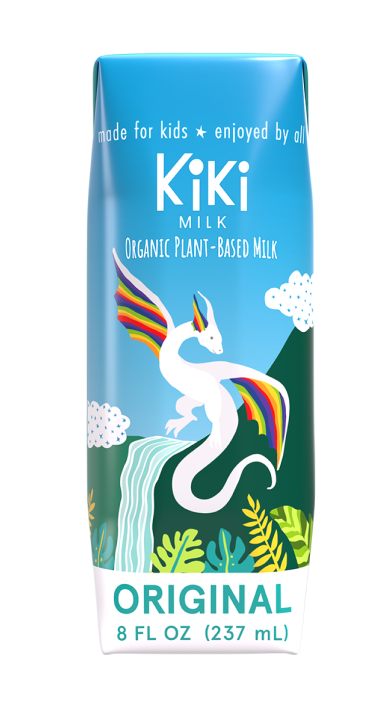 Original Kiki Milk - 8 fl oz - Pack of 12
It's time to completely reimagine milk. Boosted with superfoods like sprouted pumpkin seeds and amla, Original Kiki Milk tastes as fresh as it fuels.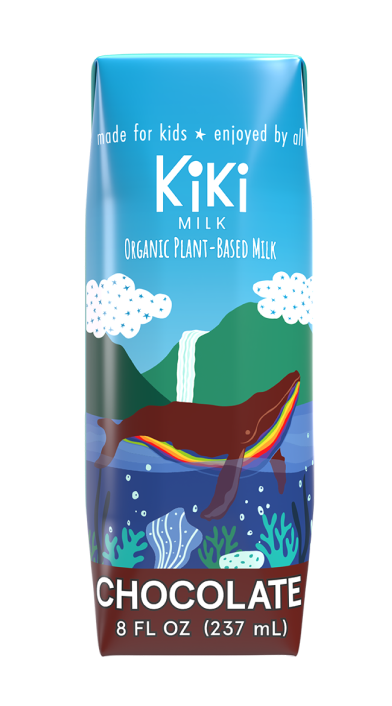 Chocolate Kiki Milk - 8 fl oz - Pack of 12
The most delicious and nutritious dairy-free chocolate milk out there, with 80% less sugar than other chocolate milks.
Frequently asked questions